Goalkeeper Clinic U11 & U13
---
---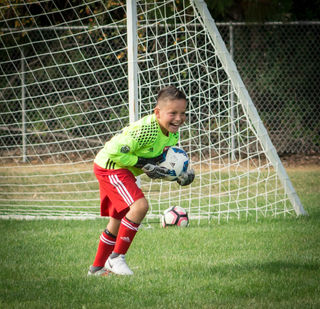 ---
CQCSC is hosting a Goalkeeper Clinic!!
This clinic will be Run by the current UPEI Goalkeeper Coach Nathan Ford (also Former UPEI Goalkeeper)
This clinic is open to everyone in u11 and U13 who are interested or are currently playing nets.
No experience required!
If you are interested in learning about/trying out the position, this would be the perfect opportunity to do so.
Bring goalkeeper gloves if you have them, if not, that is fine.


The tentative date is Tuesday, June 8th 5:30-6:55 PM
please note that the U13BF team currently has a practice scheduled during this time, we may push that practice to later so that those interested can do both sessions - this will be communicated prior to that evening.