CQCSC Tournament Champions
---
---
Thank you to all who participated in this weekend's 31st Annual CQCSC Youth Tournament. Although we weren't able to host a full-fledged tournament like in other years. We did what we could to have a tournament.
Thank you to those teams that challenged themselves playing higher divisional teams, to the parents for cheering for all the good plays no matter if it was for your team or not. Thank you to the officials, the staff and our volunteers for braving the rainy weather. Thank you for your patience and to mother nature for bringing her sunshine for Championship Day. We hope to see you all in 2022 for our (non-covid restriction) tournament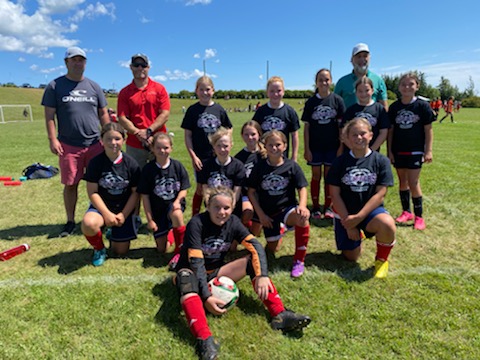 U11 Girls Green Champs - Summerside Team #2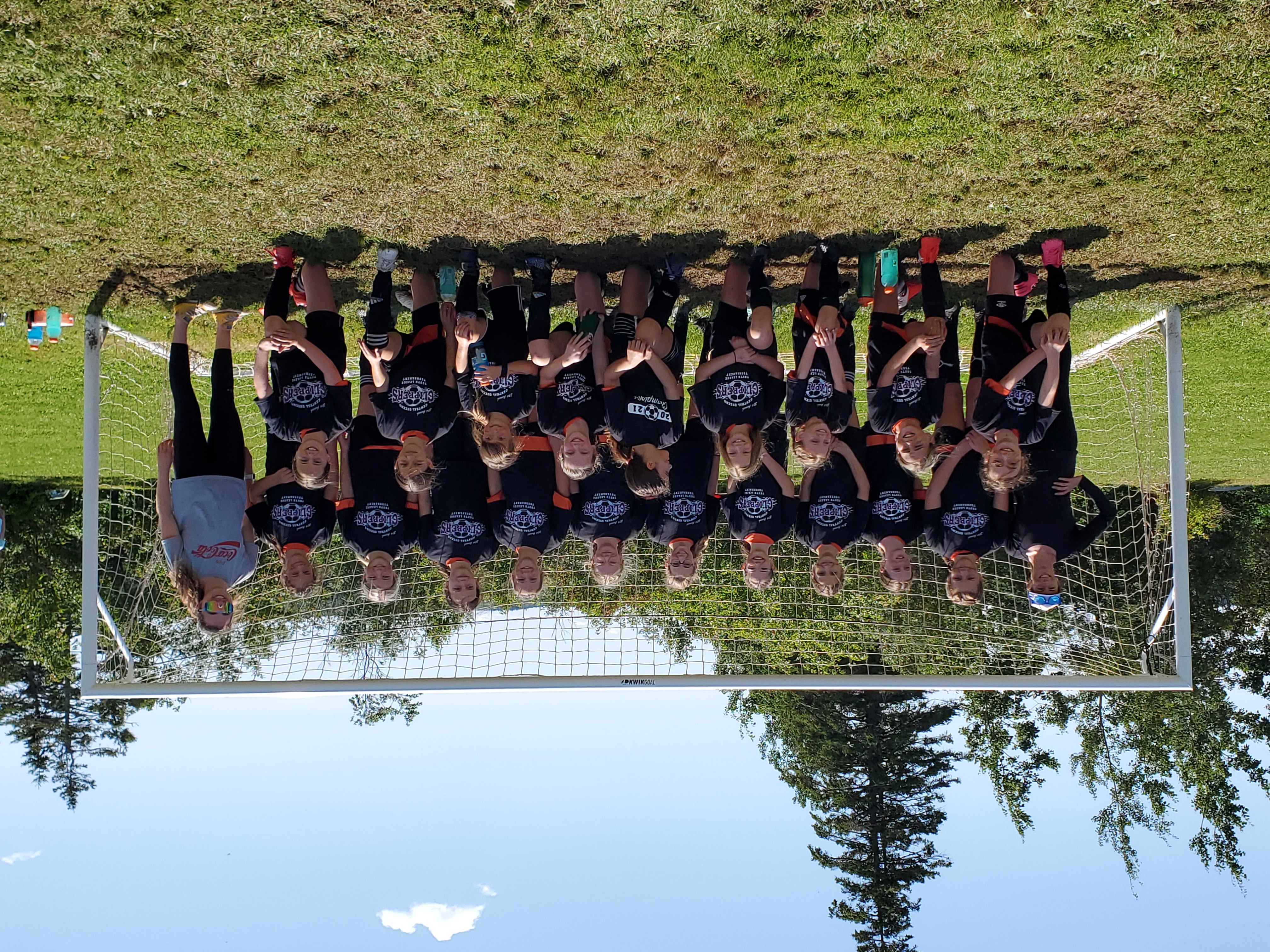 U11 Girls White Champs - Eliot River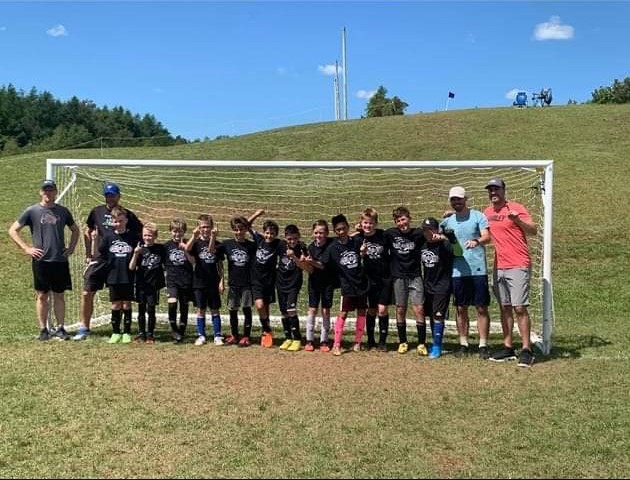 U11 Boys Division Champs- Stratford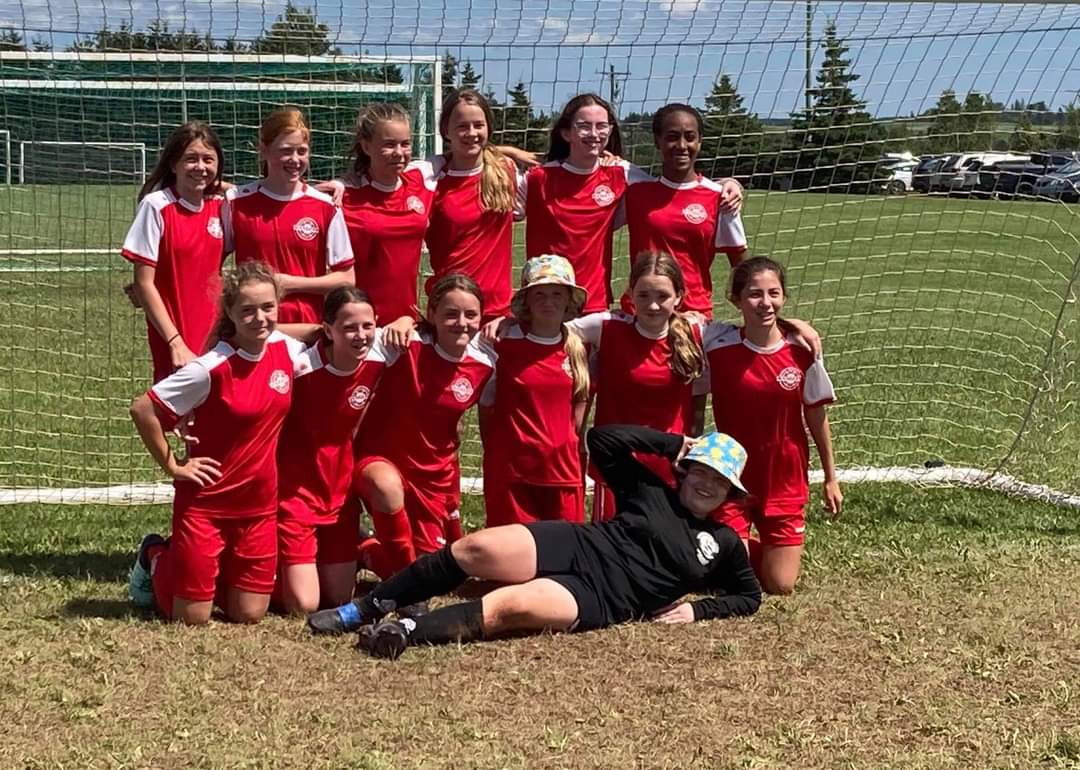 U13 Girls Division Champs - Sherwood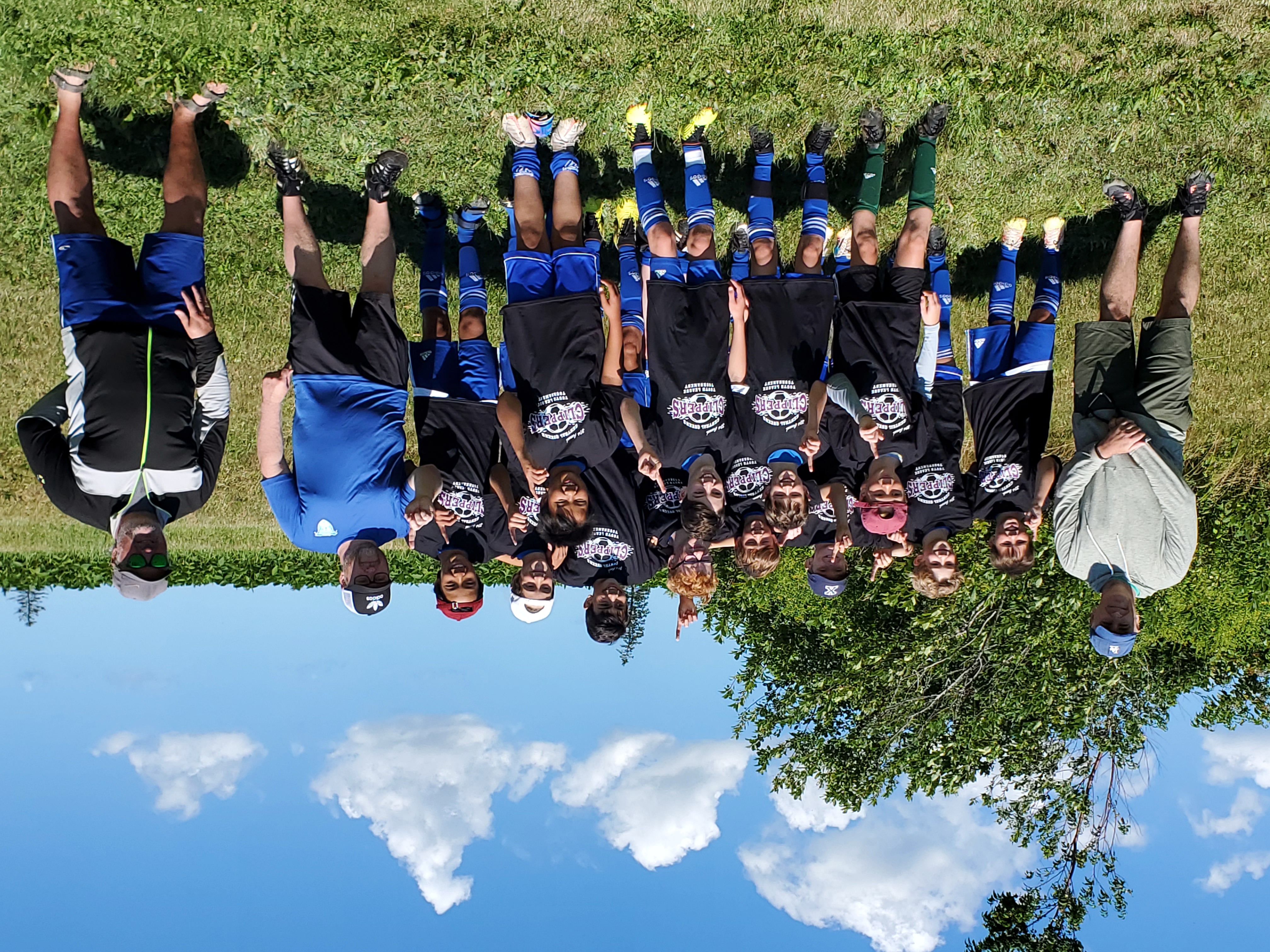 U13 Boys Premier Champions - Winsloe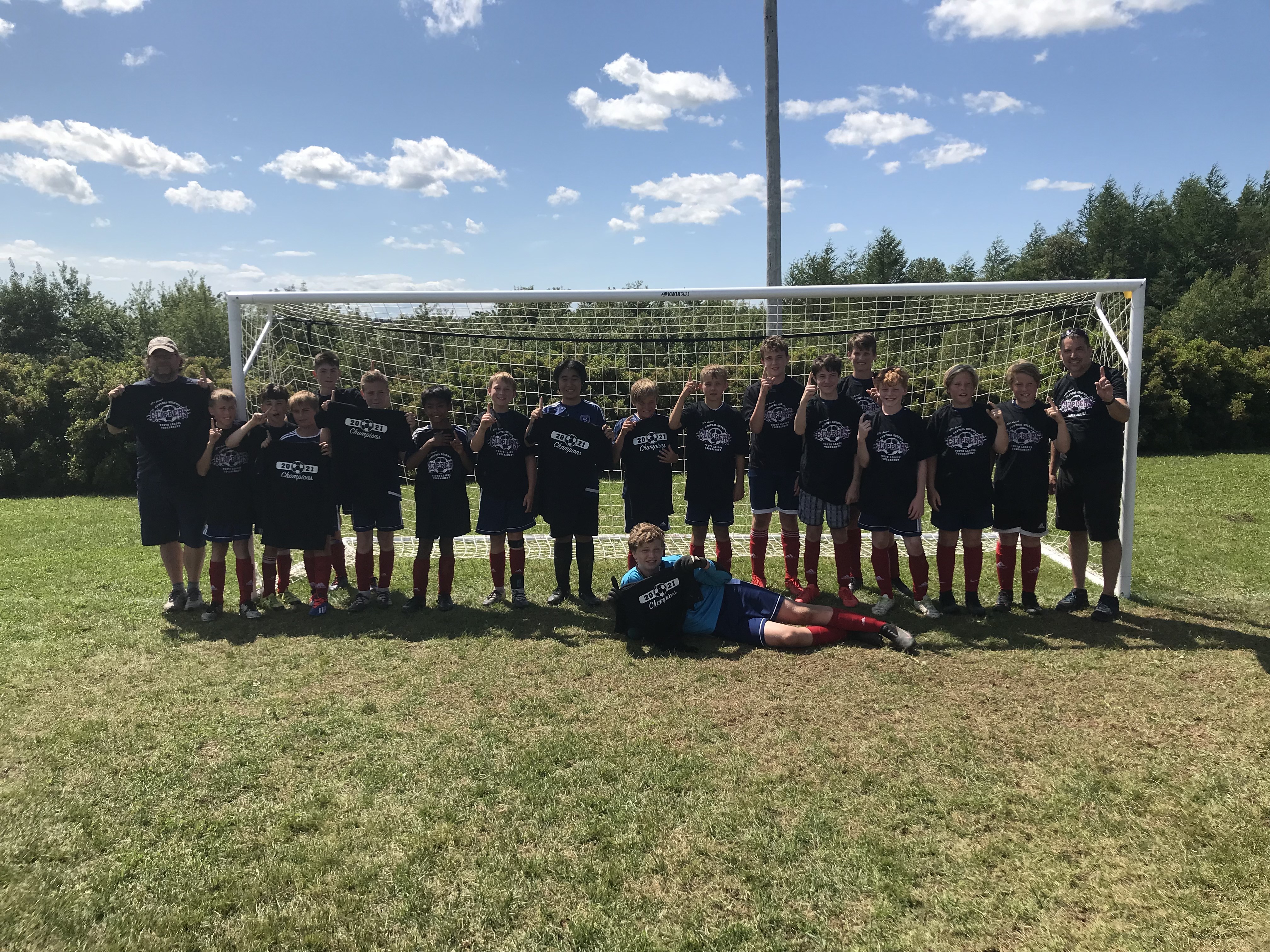 U13 Boys First Division Champs Summerside Team #1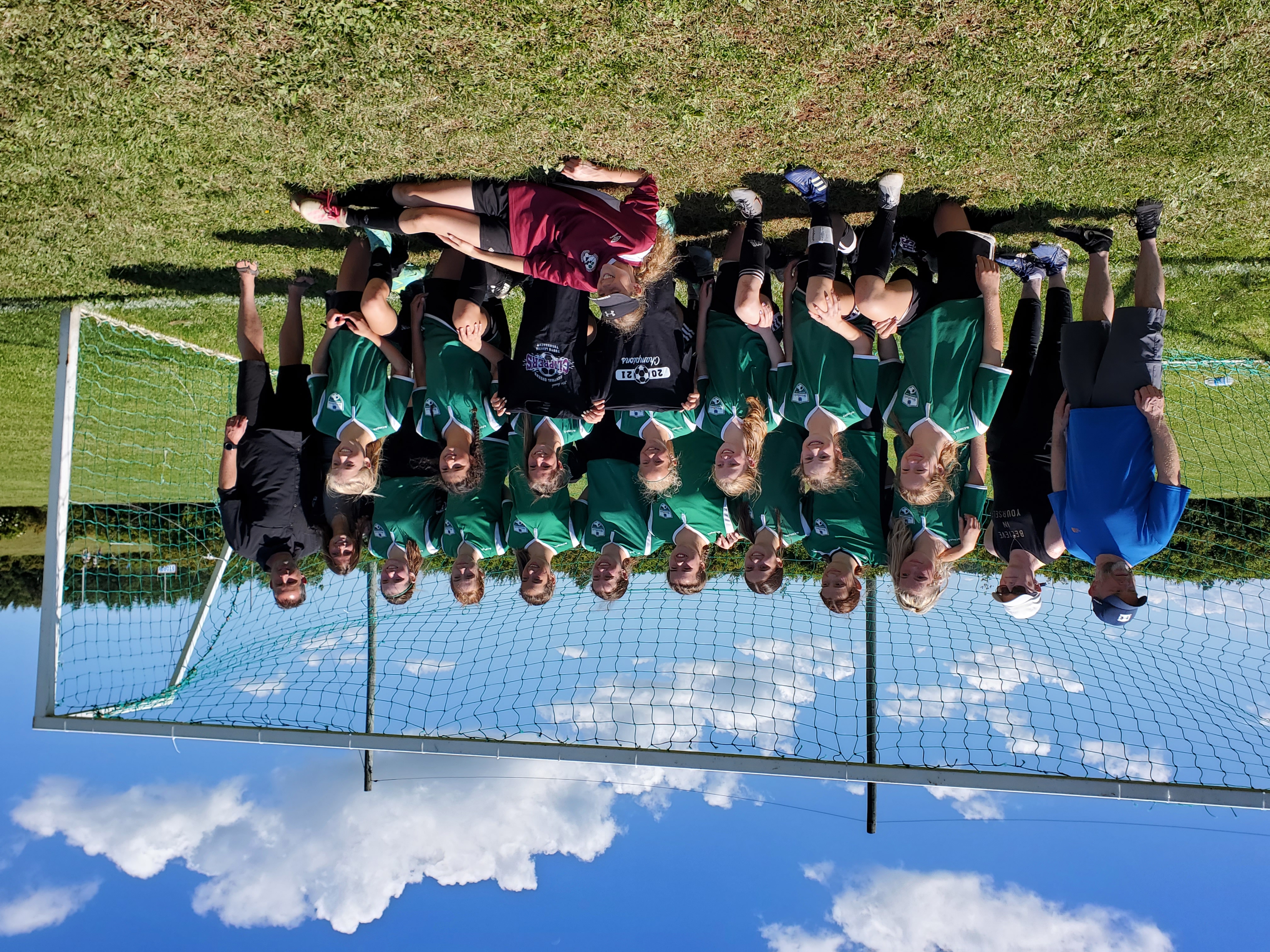 U15 Girls Division Champs Stratford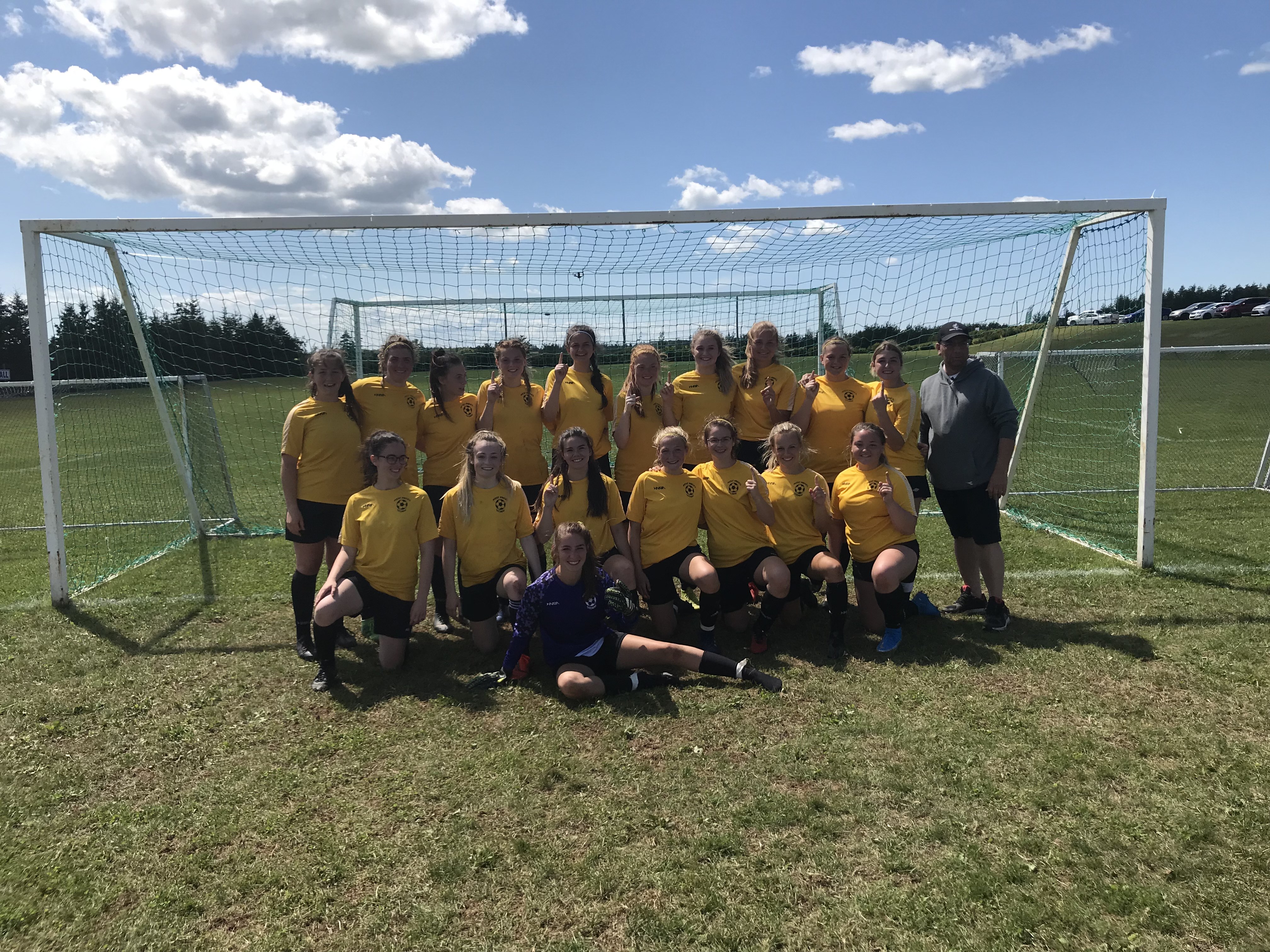 U18 Girls Division Champs West Prince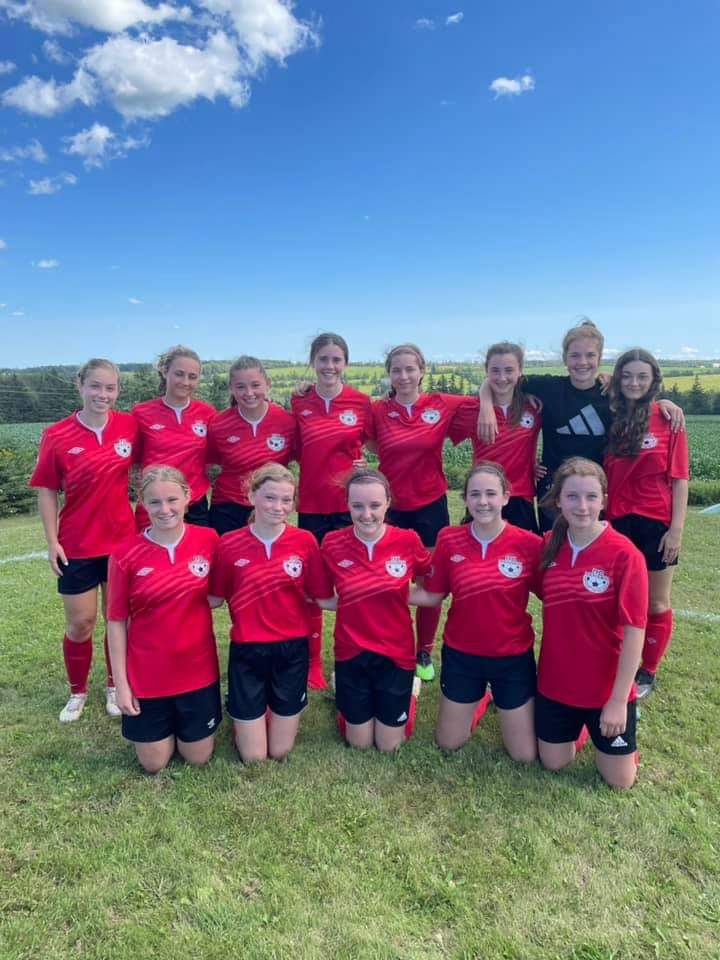 Special Shout Out
We are extra proud of our U15RC GP team who showed great courage and determination this weekend. They entered the tournament an age division up, made it to the championship game with no goaltender and no subs due to circumstances beyond their control.
They played their hearts out, played a good clean game and never let up. Losing by just a goal. ( 4-3)
This is what a championship team looks like
Watch out soccer fans these ladies are going far.