AGM & Award Nominations
---
---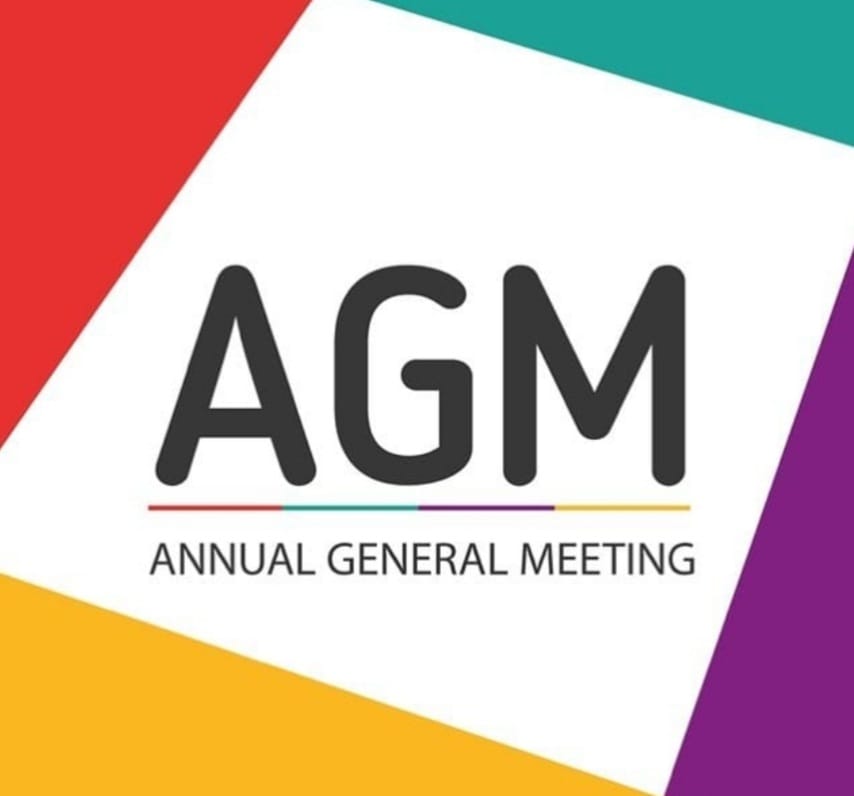 ---
Our AGM has been scheduled and will be held at the Cymbria Lions Club on November 5th from 7-9pm. All parents, coaches, and volunteers are most welcome to attend.
We will be presenting our three awards at the beginning of our AGM and are currently accepting nominations for our Club's Annual Awards
Deadline is this Sunday October 24th
1. Chuck Matheson - Coaching Award
2. Margaret Dolliver - Volunteer Award
3. Youth Service Award.
We have many volunteers that support and contribute to our success as a club.
We would love to recognize their efforts and are asking for your help in nominating a deserving volunteer.
Please send any nominations to:
president@centralqueensclipperssoccerclub.ca
We will also be looking to fill the following positions for the 2022-2023 season
President
Vice President
Equipment Manager
If you are interested or know someone who may be, please feel free to reach out if you have any questions.
Thanks in advance!
Central Queens Executive