Coaches Wanted
---
---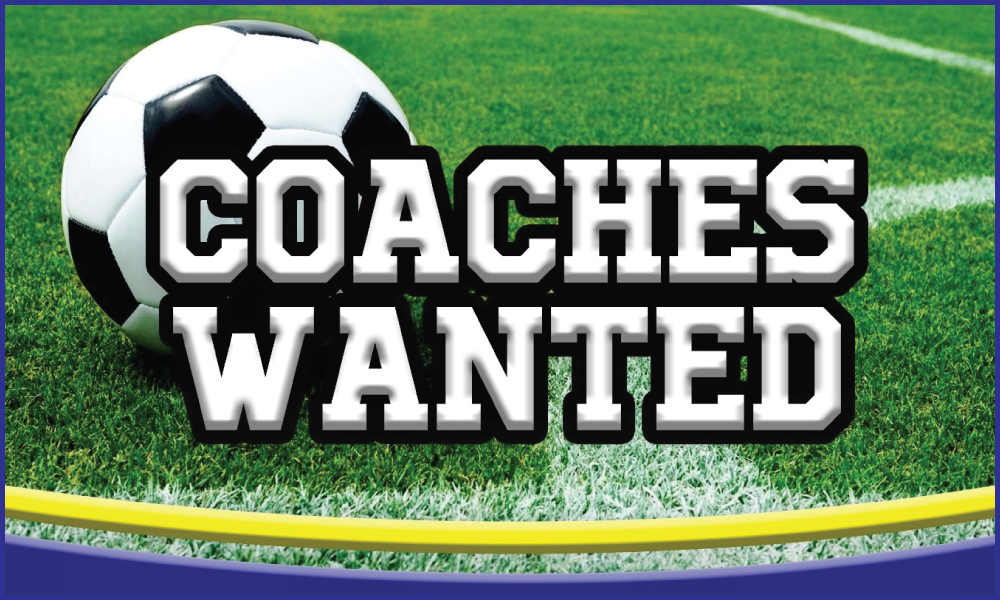 ---
Volunteers are the lifeblood of our Club - we wouldn't be able to offer soccer without them. Please consider coaching or managing a youth team this season.
CQ Youth League U11-U18 requirements to coach
Following the lead of PEI Soccer, all coaches within the PEI Soccer Association are to become certified by 2023. We urge coaches to begin getting certified now.
All costs will be fully reimbursed by CQCSC. Most coursework can be done online at your own pace while others will be in person.
All bench staff (assistant and manager included) must have (in 2022):
The Respect in Sport ethical training (available online) this training provides coaches with the tools they need to create an environment free from abuse, bullying, discrimination, and harassment.
www.sport-pei.respectgroupinc.com
Head coaches are to have completed the following (by 2023):
Making Ethical Decisions (available online) this training helps coaches identify the legal, ethical, and moral implications of difficult situations that present themselves in the world of team and individual sport.
www.sportpei.pe.ca/coach-development/
Receipts for reimbursement can be sent in via email to erinmacraeforrest@gmail.com
Criminal Record Checks are mandatory for all coaches and are good for 3 years. If you have a copy of a current criminal check you can use that. If you do not, we will write you a letter of request to receive one. Criminal Checks must be completed and passed in by June 5th 2022.
If you have any questions regarding coaching, managing or helping out in any capacity, please feel free to contact our Youth League Coordinator Erin MacRae-Forrest erinmacraeforrest@gmail.com
We are currently accepting applications for CQ Bench Staff for the upcoming 2022 season.
Applications must be submitted by March 30th, 2022 as sorting and tryouts will be scheduled for early to mid-April for our Youth League teams
Please fill out the following google form to submit your YL coaching application.