Late fees starting soon!
---
---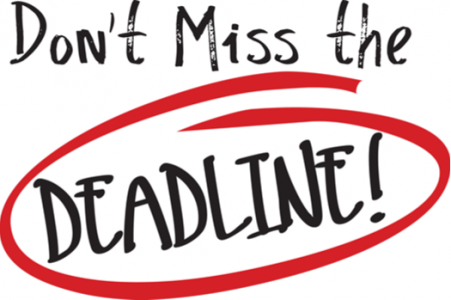 ---
It's a beautiful April day and our thoughts are on soccer! Late fees start next week on April 9th
We are looking to get all our Youth League and Senior players U11 and up registered ASAP so we can take a good look at numbers and make a plan. If you have a child returning to soccer and not registered yet please do so today it only takes a few minutes and will help us plan for the season and finalize our coaching needs. Sorting and Tryouts for U13, U15, and U18 will be scheduled for mid-April at the dome in Summerside. important to note Players MUST be registered prior to tryouts for insurance reasons.
Family Rate Discount
If you have 3 or more children registering for soccer with Central Queens this season, you are eligible for a "Family Rate" discount. The first 2 oldest children pay the full price and then each younger child after that will only pay the PEISA Levy and Competitive team fees. If you are applying for the "Family Discount" please contact the Registrar at registrar@centralqueensclipperssoccerclub.ca for a promo code. Once you receive the promo code please enter it in the appropriate box when registering the 3rd or more youngest child/children. There are different promo codes for each division. Discounts do not apply to Senior Rates.
Click here to register for summer soccer
We are still looking for volunteers for our Youth League Teams (coaches and managers) and also our mini-league (Coordinator, coaches and helpers), please consider volunteering with CQCSC this season