Nominate a CQ volunteer today
---
---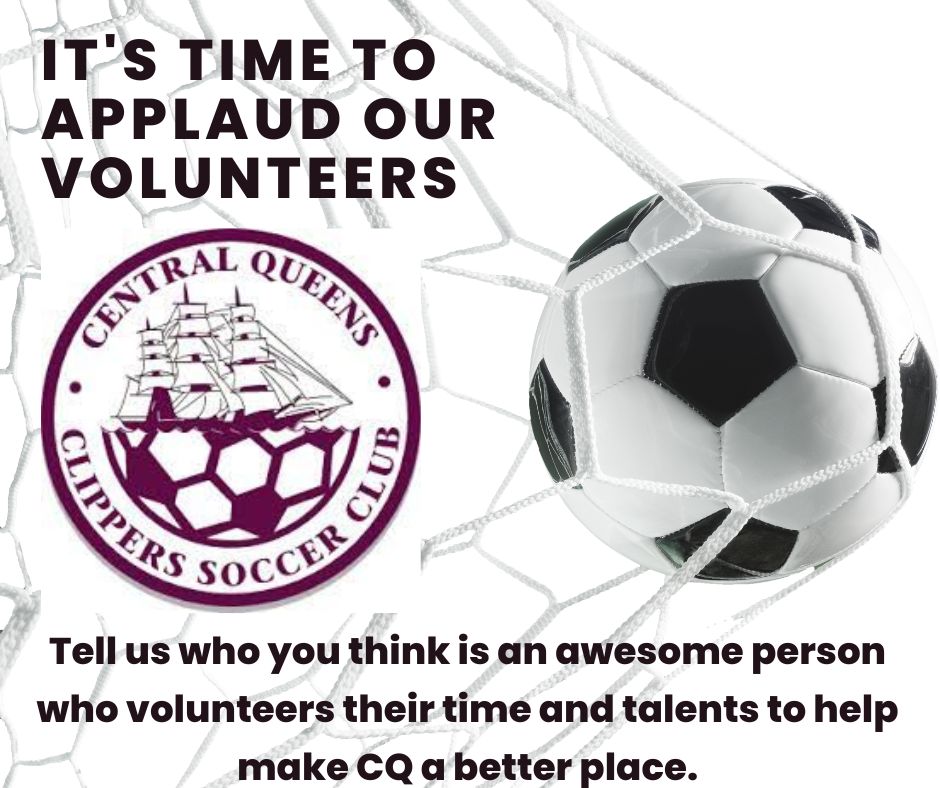 ---
Our clubhouse and property survived Fiona without much damage, thankfully.
Our plans for our volunteer appreciation event have been on hold for a few weeks till things settle down.
Please take the time to continue nominations for particularly noteworthy volunteers with our three CQ club awards.
The Chuck Matheson Coach of the Year Award
The Youth Service Award
The Margaret Dolliver Volunteer of the Year Award
Please take a moment to nominate a deserving CQ volunteer. Award descriptions can be found on our website.
Nominees can be coaches, helpers, coordinators, members of the board, or club members that get involved and help when the call goes out.
The deadline to nominate is October 7th, 2022
Please feel free to nominate more than once.