Call for Youth League Coaches & Bench Staff
---
---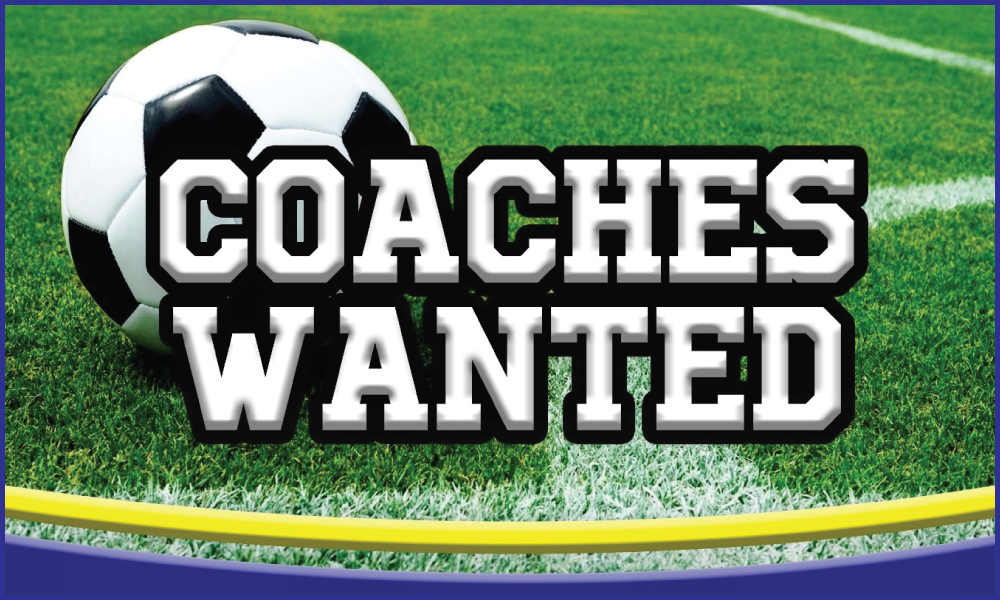 ---
It may not look much like soccer season but planning has already begun for our Youth League divisions for the upcoming season. Our district partnership has been renewed and we will be offering Premier RC United (Rambler Clippers) teams at the U13, U15 and U18 levels.
We will be having tryouts for our RC United Premier teams (U13 - U18) beginning after Easter at the Terry Fox Turf in Cornwall. Once those teams are made, we will begin spring training for our other Youth teams. Remember players must be registered with their home club to be eligible to attend tryouts.
In order to ensure this season is a successful one for all our players, we will need to have coaches in place for all our youth league teams
RC head coaches are in the process of being finalized - assistants will be identified soon after
If you are interested in being a CQ coach, assistant coach, or team manager for any of our CQ U11 - U18 First/Second Division teams please take a few minutes and fill out the google form. Coaching Application
Please feel free to share this information with friends or community members who may be interested in coaching with CQCSC.
The deadline to apply is April 10th, 2023
If you have any questions at all, please reach out to our new Youth League Coordinator Heather Doucette