2022 CQCSC Volunteer Awards
---
---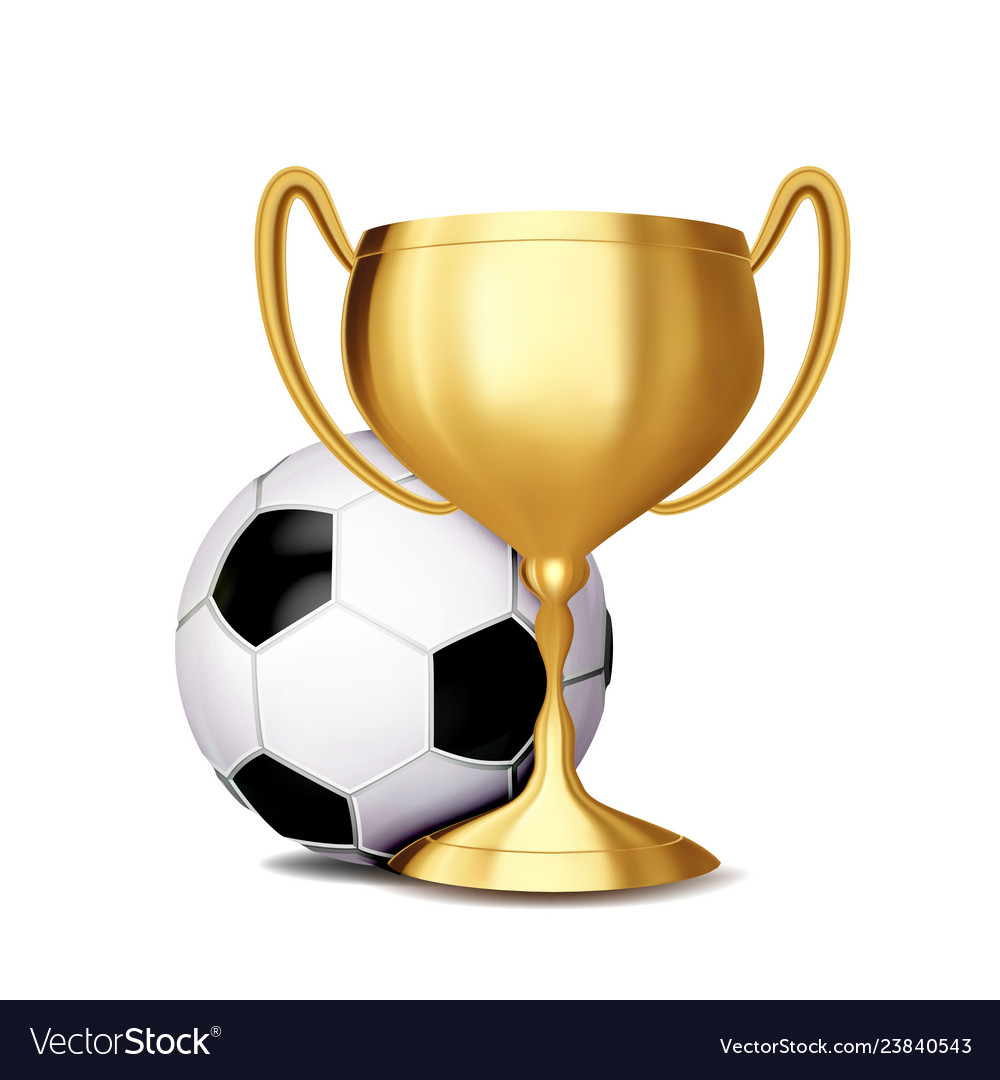 ---
The 2022 CQCSC Volunteer Awards were presented at the Annual General Meeting on March 22nd, 2023. Congratulations to the very deserving recipients and many thanks for your service to the club! For full award descriptions and background, please visit the Volunteer Awards tab.
The Margaret Dolliver Volunteer Award is awarded to a player, coach, or volunteer who during the year has given selflessly of their time & effort for the betterment and enjoyment of the sport.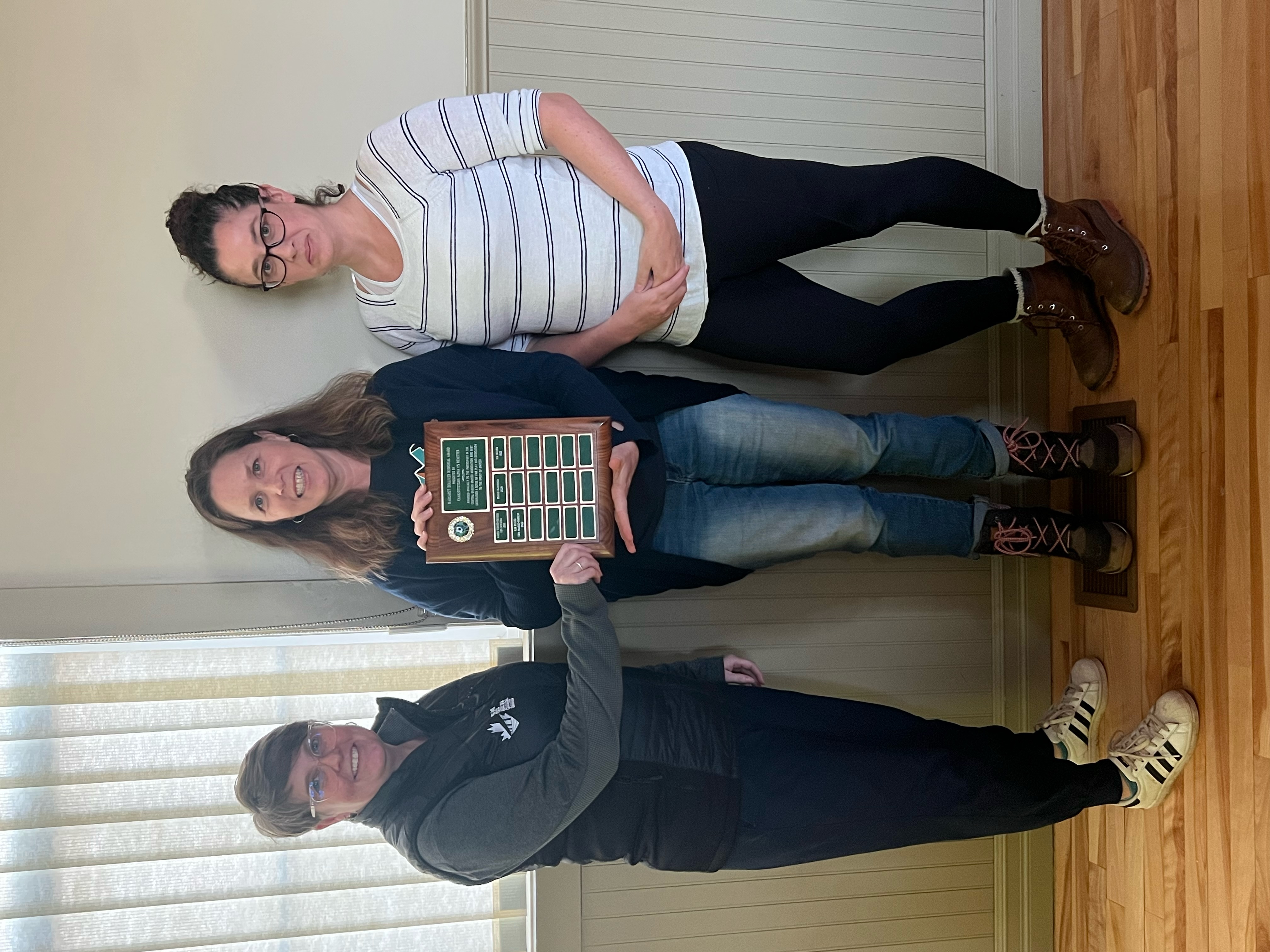 Margaret Dolliver Volunteers of the Year 2022:
Kim Munro
(2022 CQ President), and
Erin MacRae Forrest
(2022 CQ Youth League Coordinator)
(L-R) Kim Munro, CQ Secretary Lisa Langdale, Erin MacRae-Forrest
The Chuck Matheson Coaching Award is awarded to the Coach who best demonstrated the ideals and respect for their players that were so important to Chuck.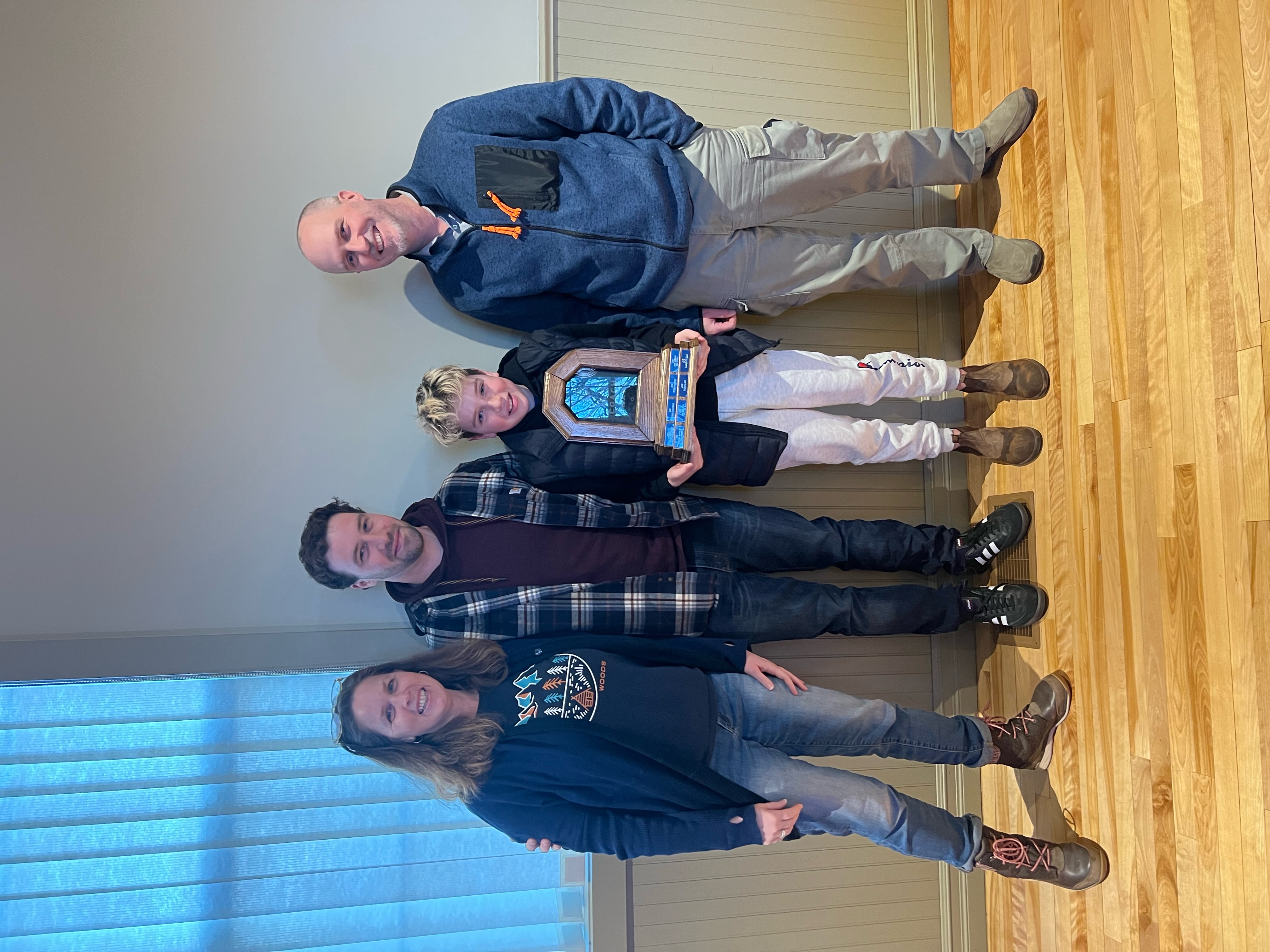 Chuck Matheson Coaching Award 2022: Mike Forrester and Geoff Gibson.
(L-R) CQ Secretary Lisa Langdale, Coach Mike Forrester & son Jackson Peconi, Coach Geoff Gibson
The Youth Service Award is presented annually to an individual or individuals who have demonstrated enthusiasm for the sport of soccer by sharing their knowledge and skills with the younger players in the club.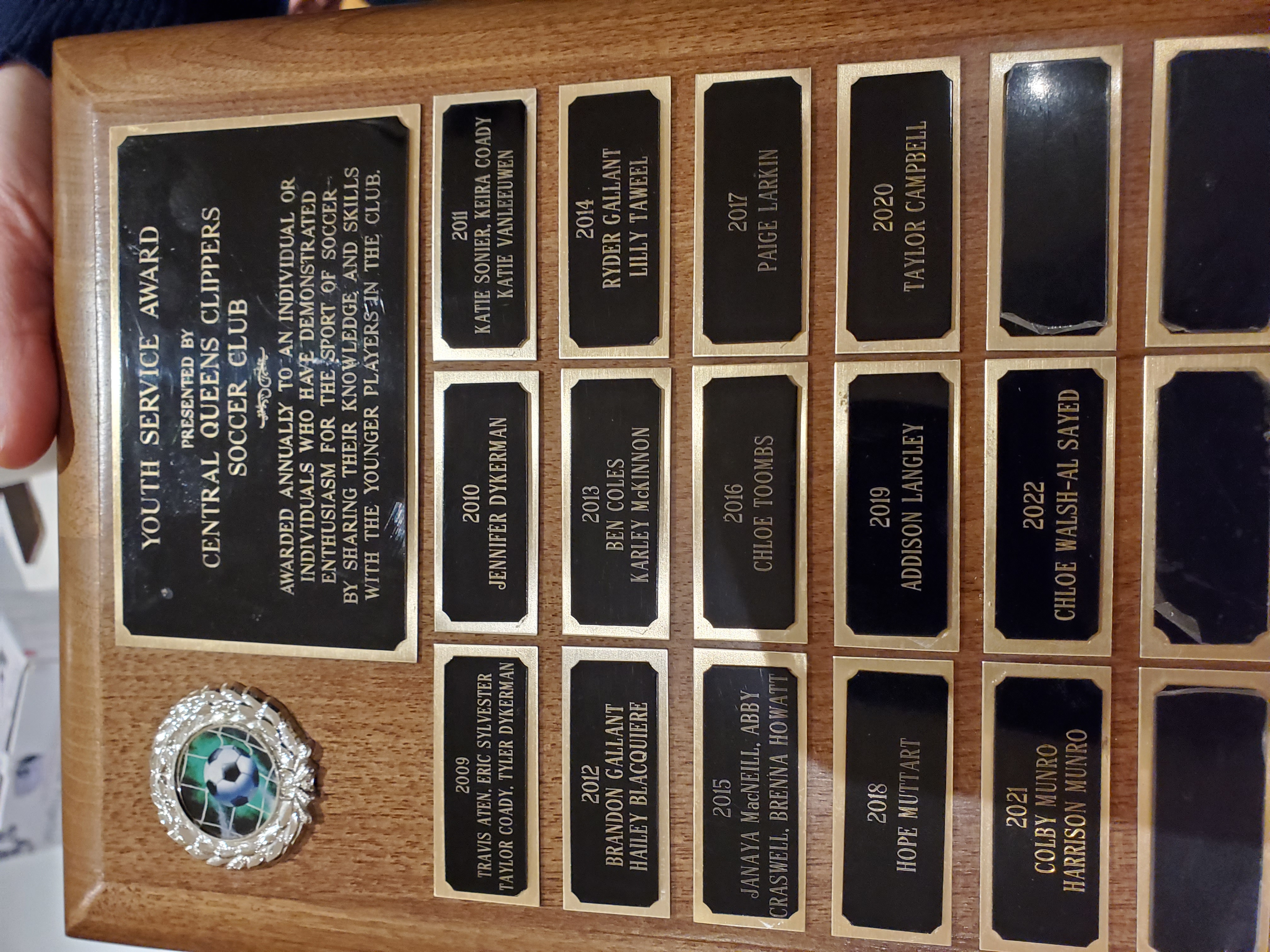 Youth Service Award 2022: Chloe Walsh-Al Sayed