Interested in Becoming a Referee?
---
---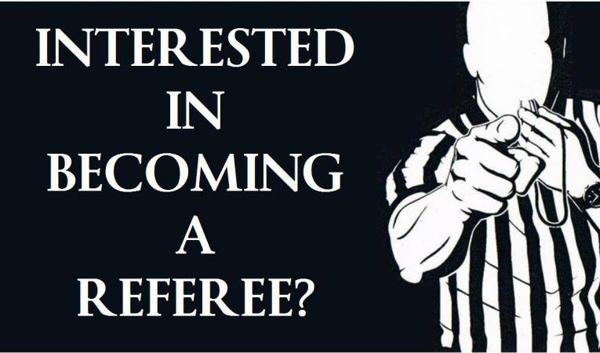 ---
PEI Soccer Association is offering refereeing clinics for those who are interested in getting into officiating. Must be 14 years or older to ref U11 games. There is no course fee for the youth entry-level course.
CQCSC will be doing an intro to reffing for those younger than 14 interested in officiating our U9 games. Details to be announced
All referees - new and returning must complete one of the clinics to be eligible to ref this season.
For more information and to register please use the link below.